A full-blown eCommerce website was developed enabling users to easily select and customise their flower bouquets online. A flower subscription service was also added with local and national delivery.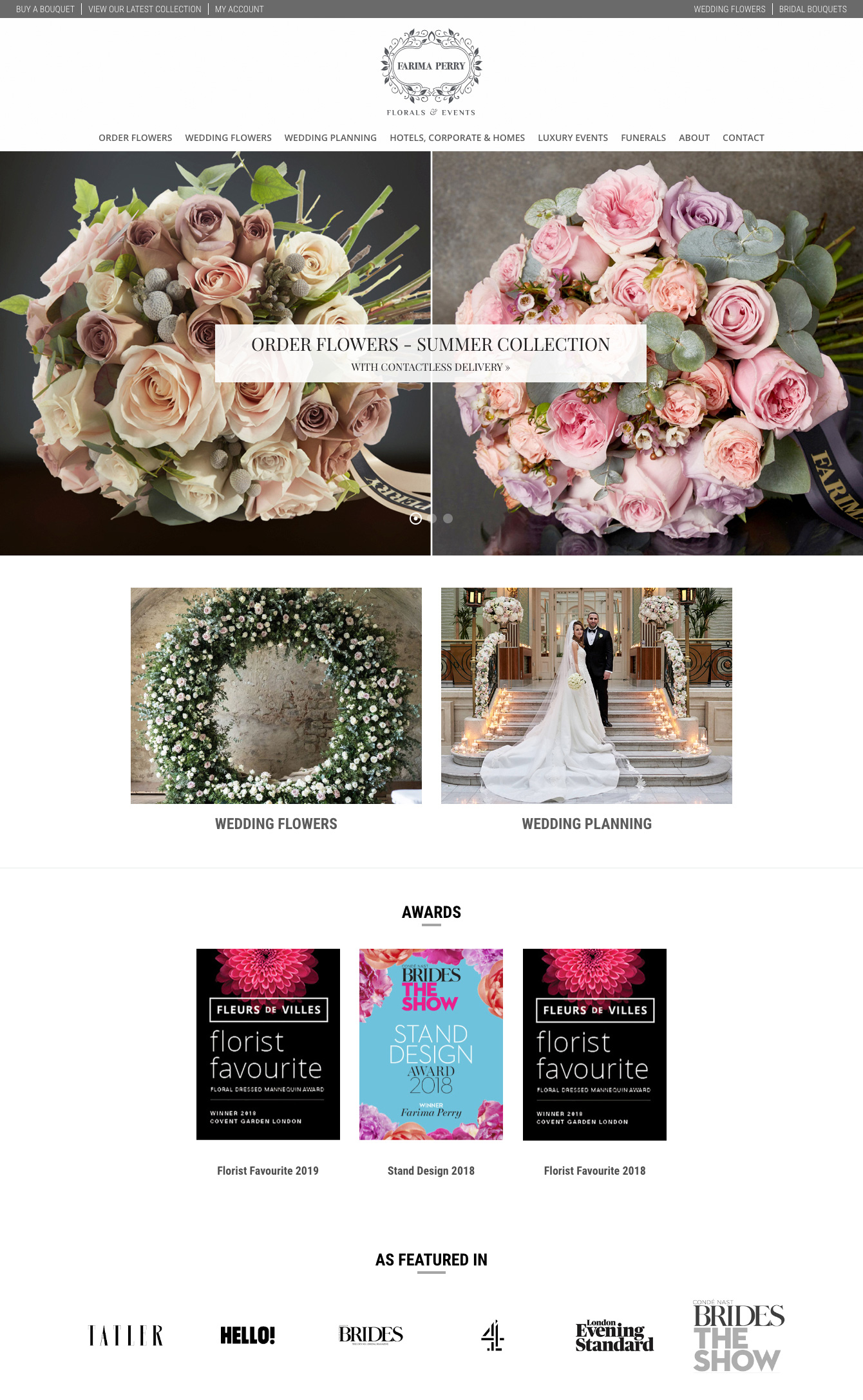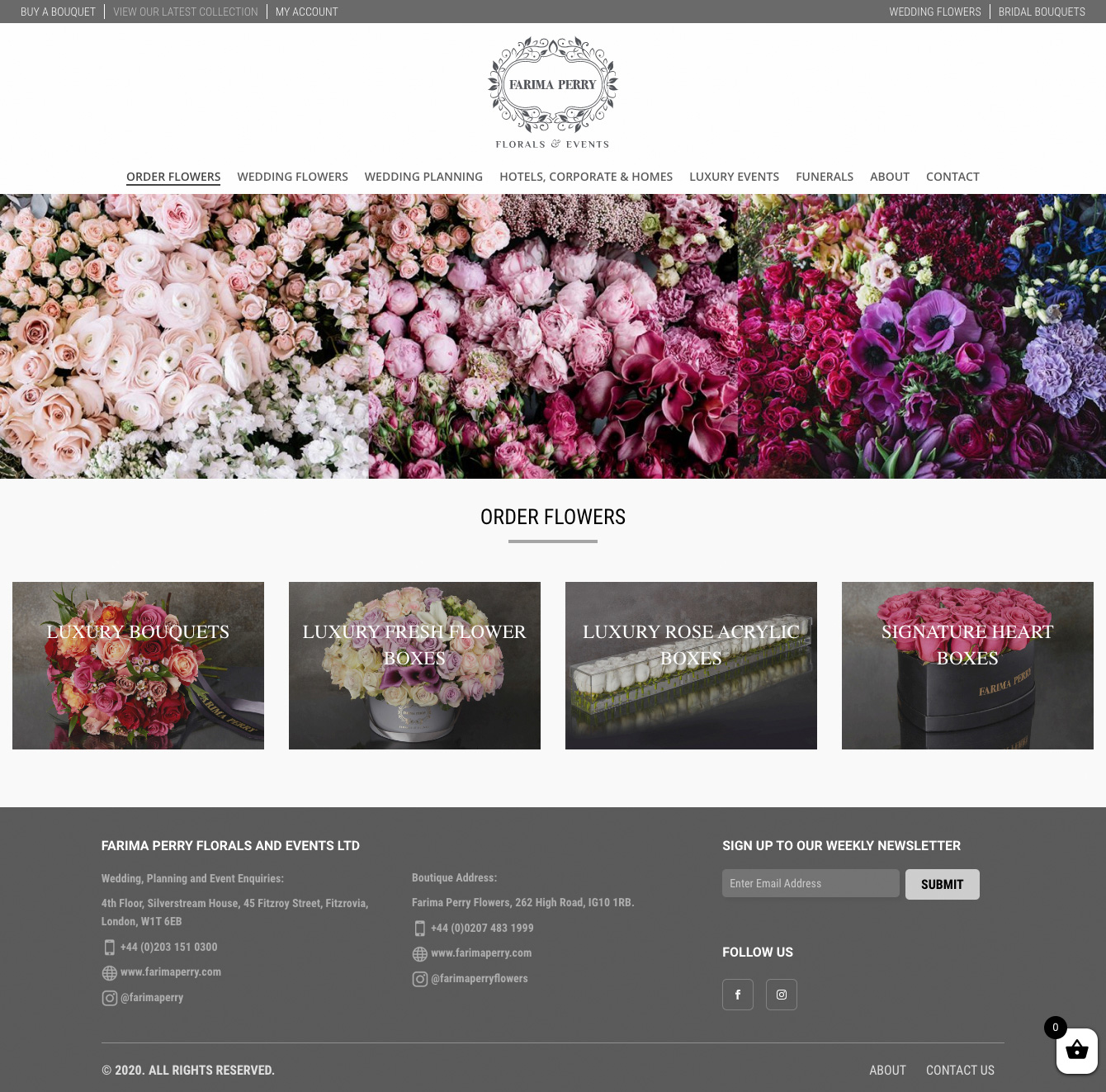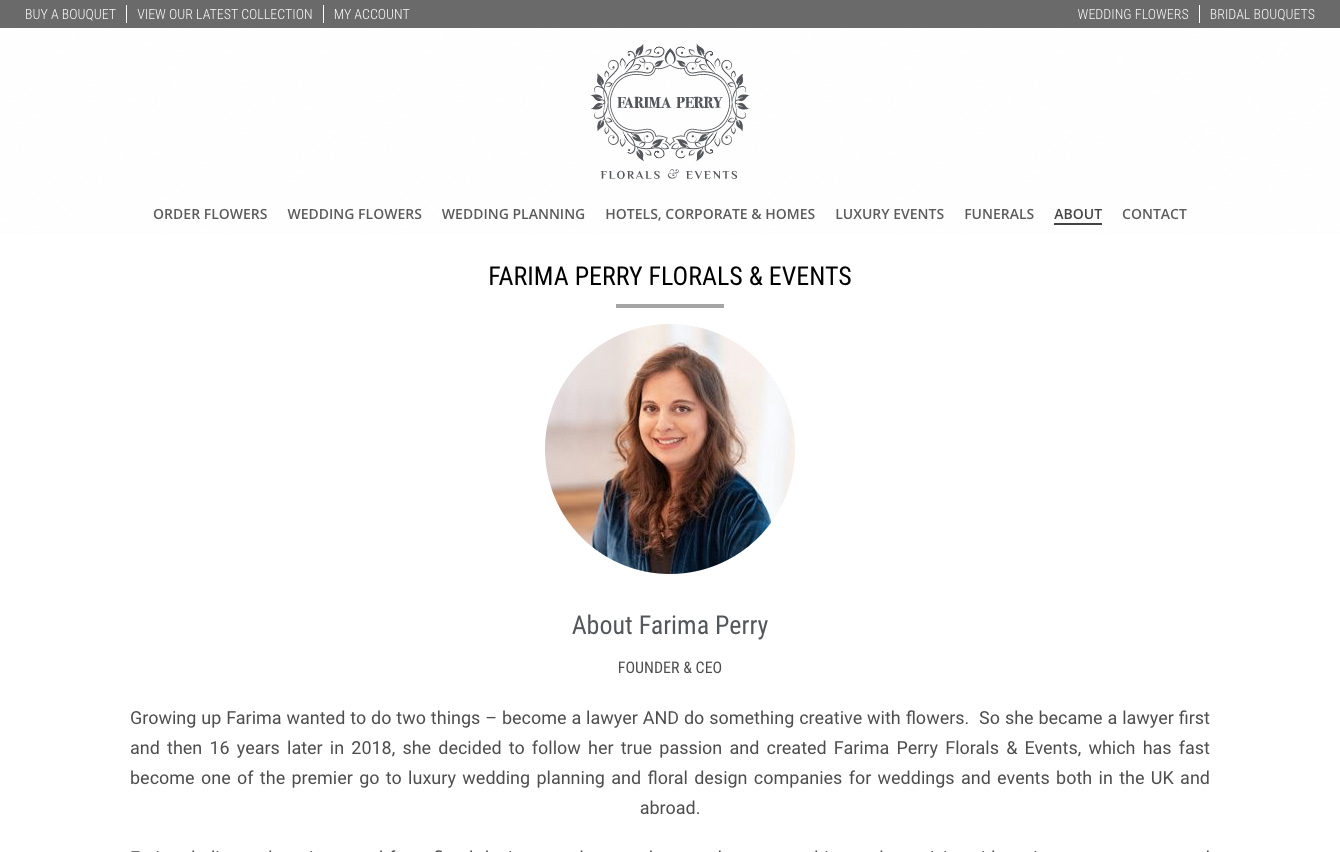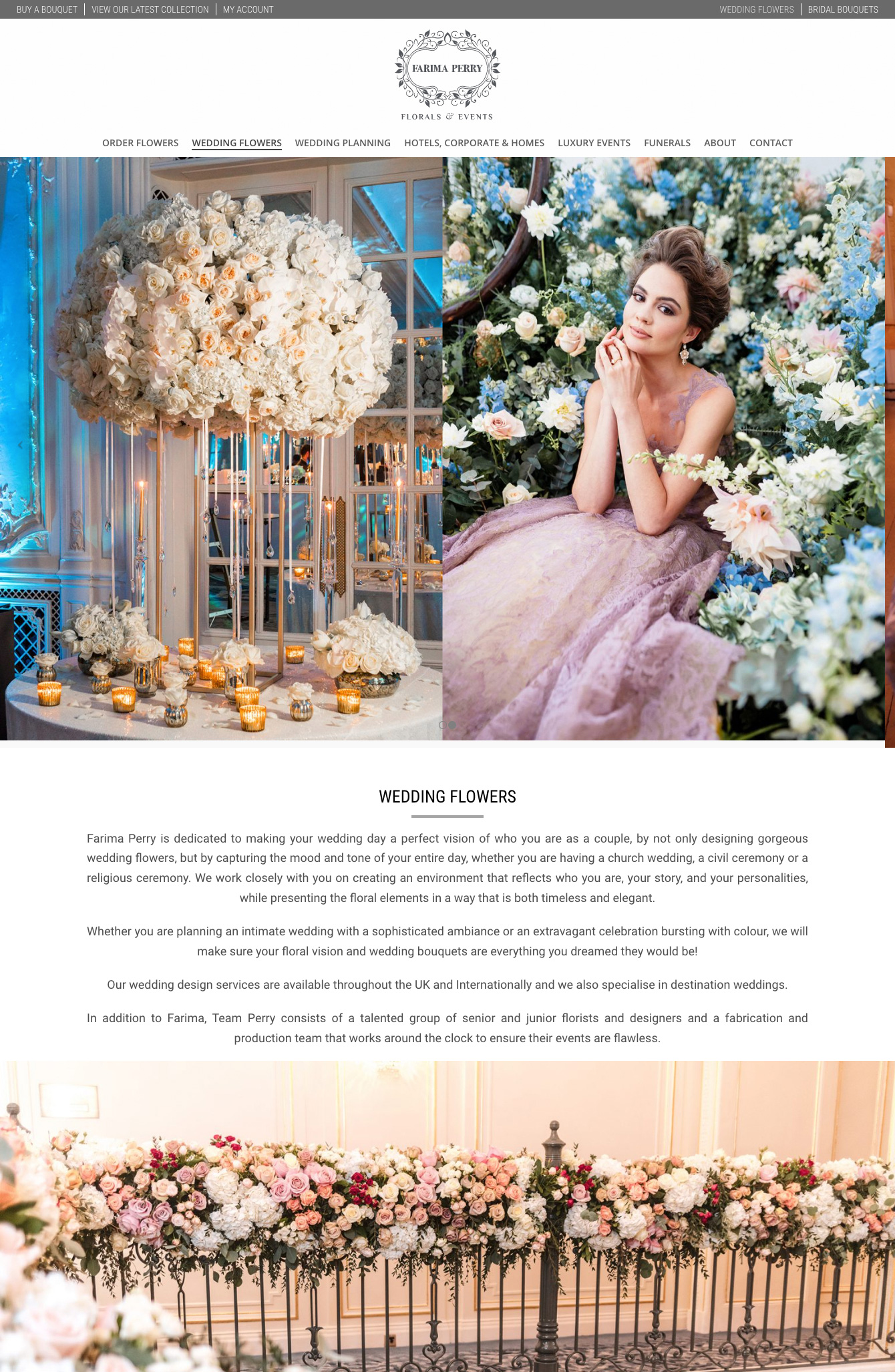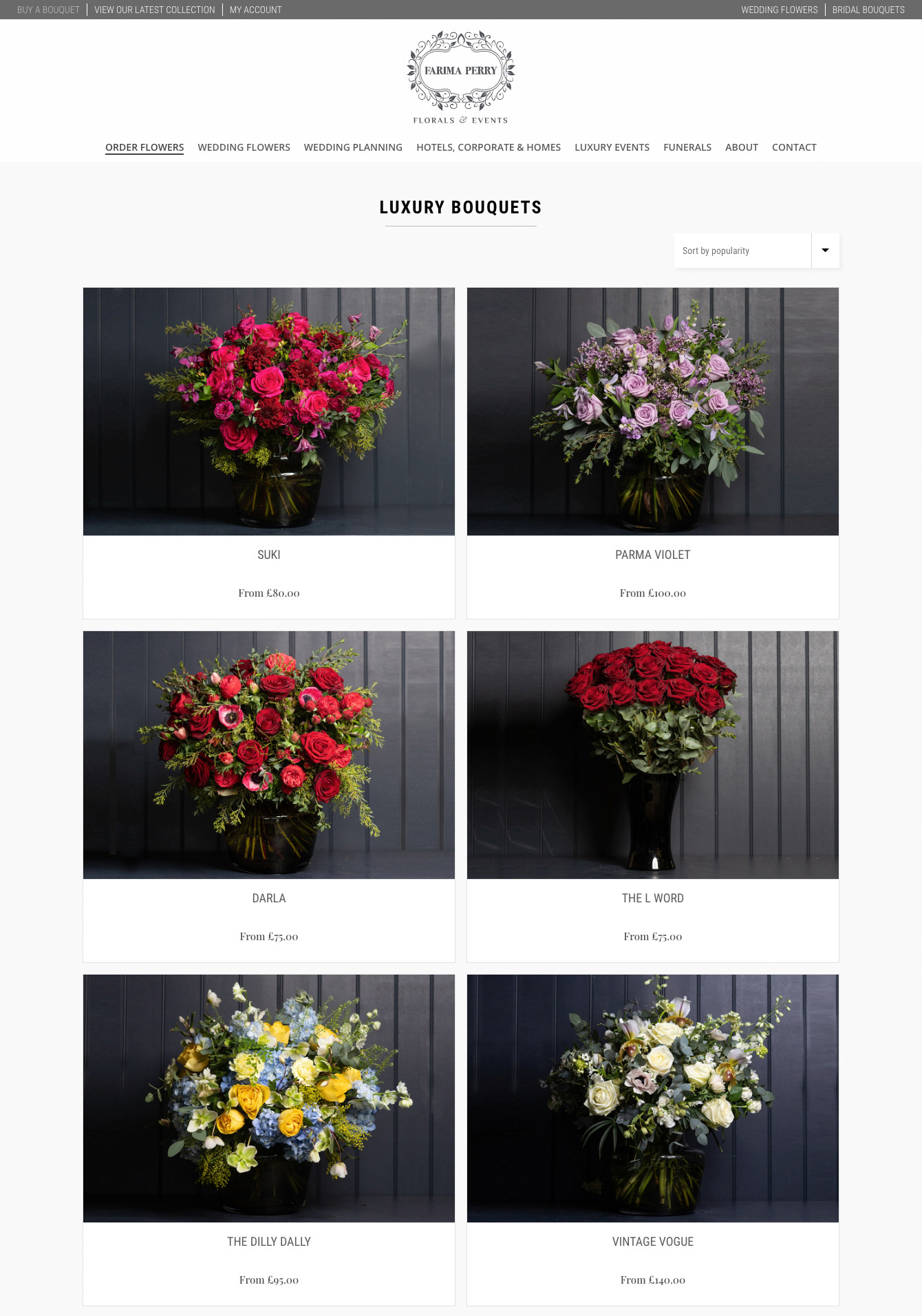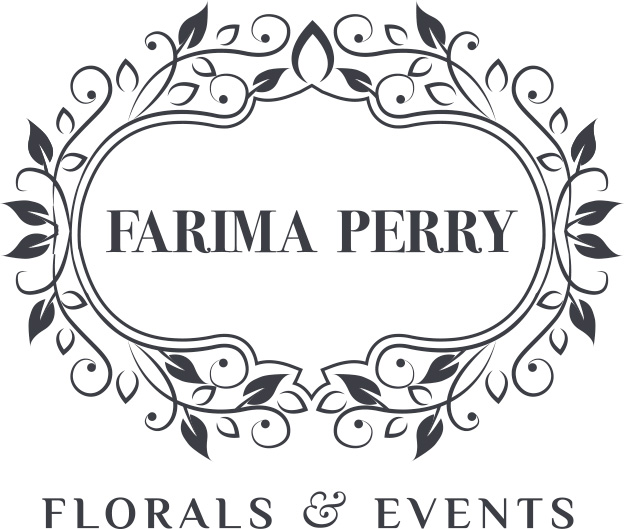 Logo
The client was looking for a well-designed professional logo that conveyed luxury, elegance and class with strong brand recognition.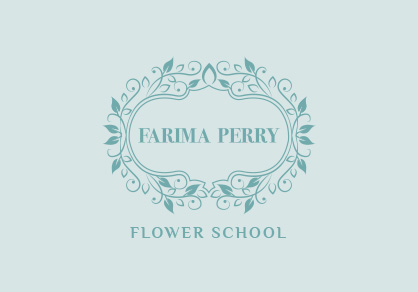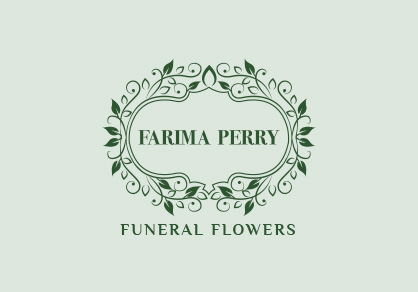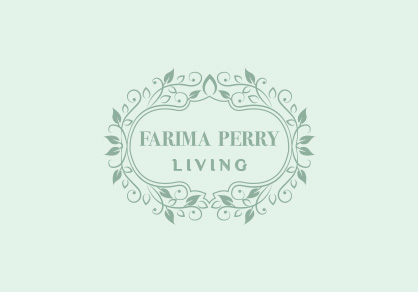 Developed a series of stunning print pieces for the client including promotional flyers, print brochures and event proposals.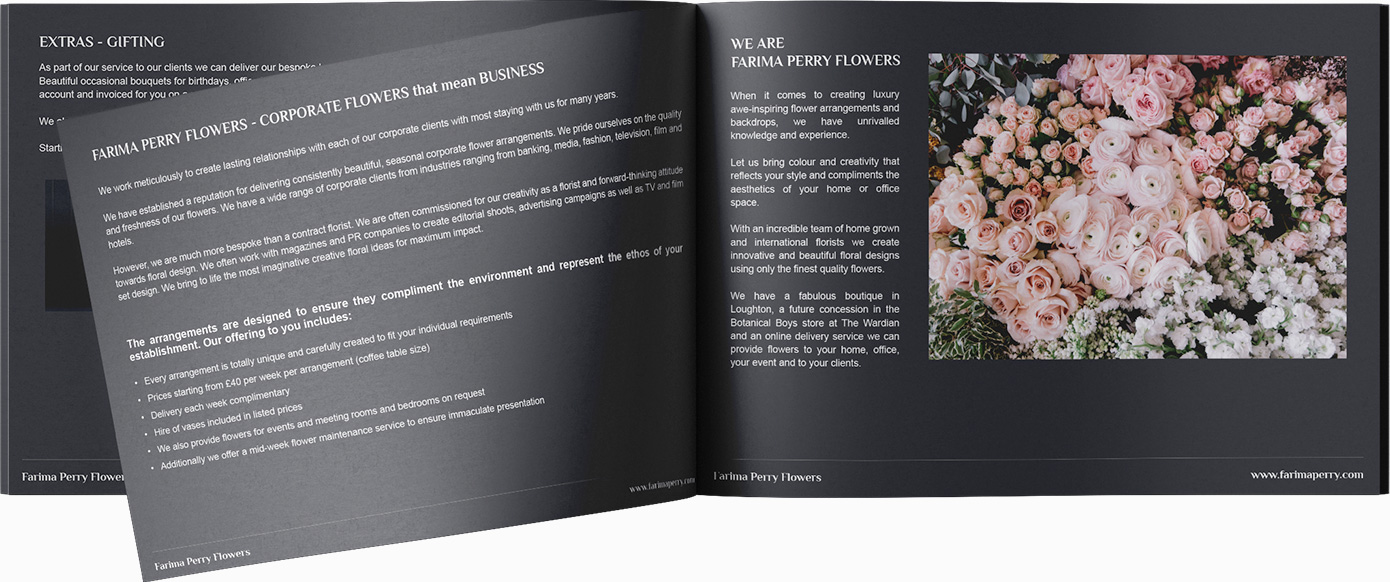 Packaging
Unique packaging materials and designs were developed to create a sense of delight for the person receiving the flowers.