Acadware wanted to stand out amongst the competition with their new website and app for sports academies. We designed a unique theme for them using the pinnacle of sport – The Olympics as an inspiration.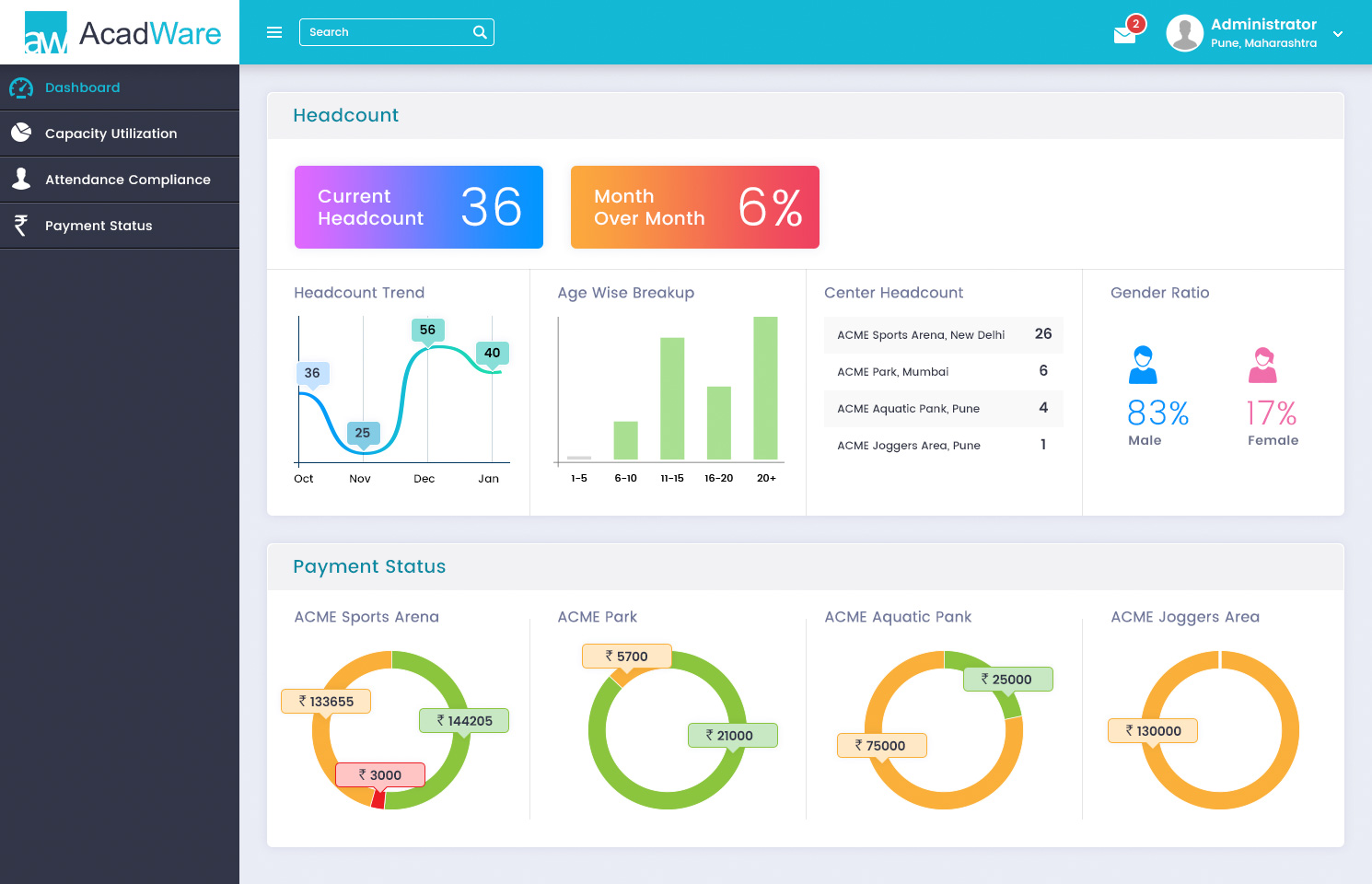 Web App
The web app has been designed primarily for the Sports Academy admin. The dashboard is intuitive and displays key metrics graphically. The navigation has been designed so that any information required by the admin is just one click away.
The mobile app is targeted towards sportsmen. Key information and communication tools are laid out on the opening screen in a simple and easily accessible way. The app has different versions depending on the features available with each version having a unique design theme.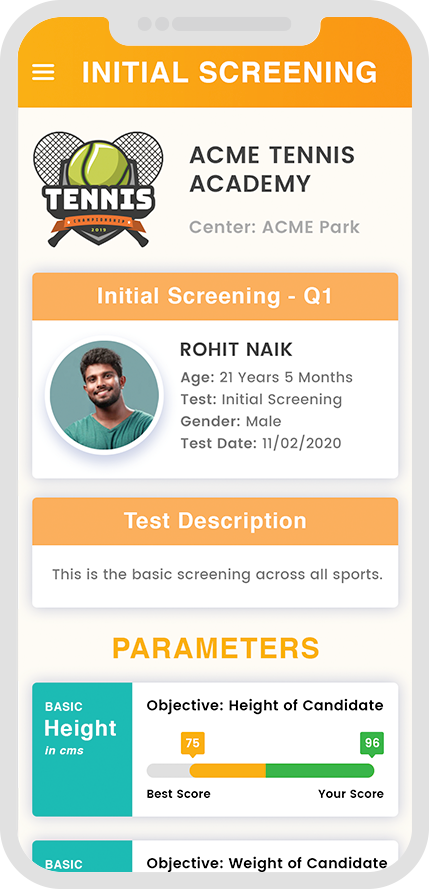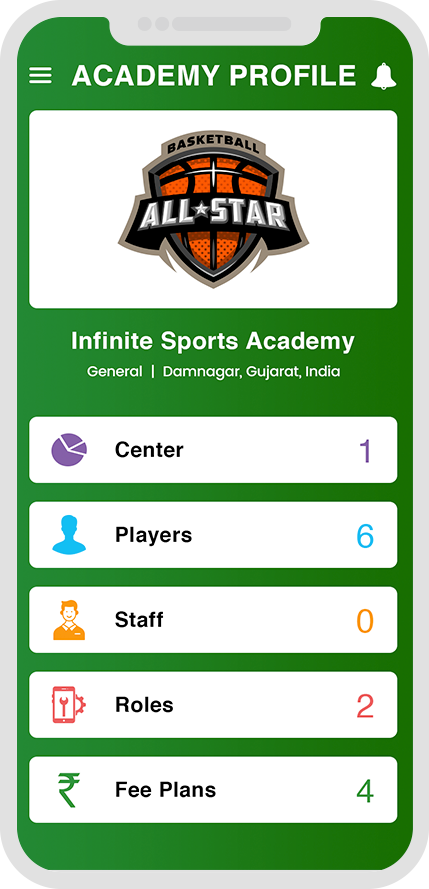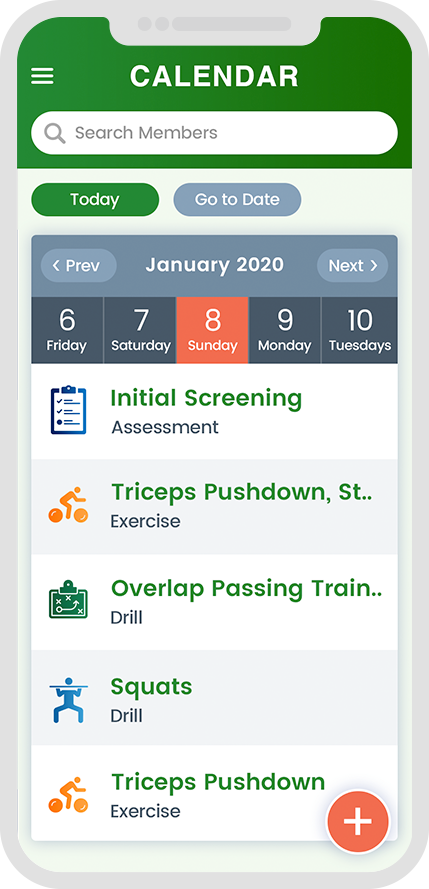 iPad App
The app is designed to be responsive and adapts seamlessly across all smart devices. Cross platform compatibility has also been built into the app design.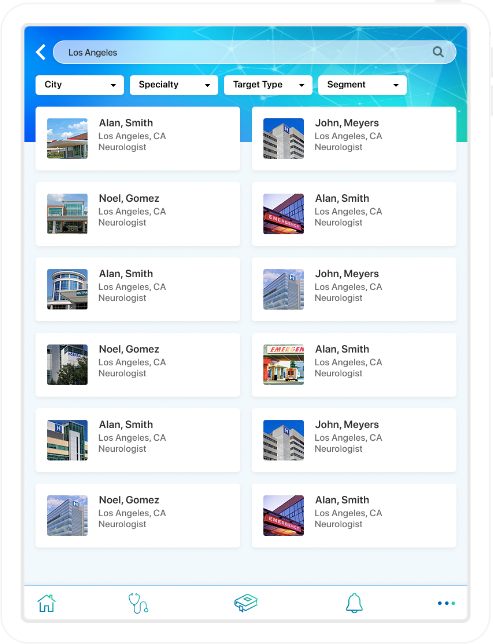 Custom white label apps were also designed in case the end user wanted to leverage their own branding.
Standardised email templates were designed to generate awareness and drive quality traffic to the client's website using mass email marketing tools.